Kass
Human Teacher. Fierce, warm includer. Searching mind, soul-to-earth type person. Educator.
Kass Minor is an inclusive educator who is deeply involved in local, inquiry-based teacher research and school community development. Alongside partnerships with the Teachers College Inclusive Classrooms Project and the New York City Department of Education, since 2005, she has worked as a teacher, staff developer, adjunct professor, speaker, and documentarian. She has contributed content to the Journal of Adolescent and Adult Literacy, Edutopia, Heinemann Education Blog, inclusiveclassrooms.org, and has been featured in KQED Mindshift, Parents Magazine, Teaching Tolerance Magazine and the critically acclaimed New York Times Serial Podcast, Nice White Parents.
There are pedagogies of joy and love that live deep within the heartbeat of a community. Sometimes they show up in school, and sometimes they do not. I see my role as a former teacher, present parent, and forever learner to surface and center that joy and love with educators, families, and most of all-kids! With books, with art, with inquiry, communities get to work towards more just schools: redefining and remaking school that is radically pro-kid, joyous and loveful.
Most recently, along with her partner and husband, Cornelius Minor, she has established The Minor Collective, a community-based movement designed to foster sustainable change in schools. Within the past three years, The Minor Collective has worked with multiple cohorts of schools across all grades and community sectors in New York City, nationally, and globally. TMC constituencies include parents, teachers, school leaders, and especially, students, to redefine what it means to develop affirming, welcoming school culture and instructional practice through the lens of racial justice, decolonization, and liberation. She is also a proud member of author-educator collective The Author Village.
Growing up in a military family, Kass got used to moving a lot, going to the dentist for free and making something out of nothing. Her early nomadic lifestyle exposed her to intersectional ways of life, and her family's resourcefulness provided a blueprint for reshaping, reimagining, and rebuilding structures that do not yet exist. Kass facilitates critical conversations for rebuilding school communities through the use of art, youth culture, storytelling, and inquiry, leading communities to fresh perspectives and the unlearning of old habits—making ways for loveful pedagogies to persist in the realm of teaching and learning.
Kass reads books like other people listen to albums, and the classroom is her concert space. While Kass's organizing work in school communities is inspired by her NorthStars Myles Horton and Fannie Lou Hamer, her pedagogy is centered in joy from the communities that surround her and motivated by the idea that every adult can teach, and every student can learn. Teacherhood, paired with motherhood, has driven her love of information sharing and redefining who gets to be a knower in the fiery world we live in today.
These days, you'll find Kass rekindling her inner-child through ongoing experiments in urban gardening with her two daughters, curating numerous at-home libraries (different ones-full of tea, recipes, and yes, books!), and designing jewelery for her own brand (HumanMuseStudio!), in the company of her fluffy Siberan cat, Boris, and her husband, Cornelius, in Brooklyn, New York.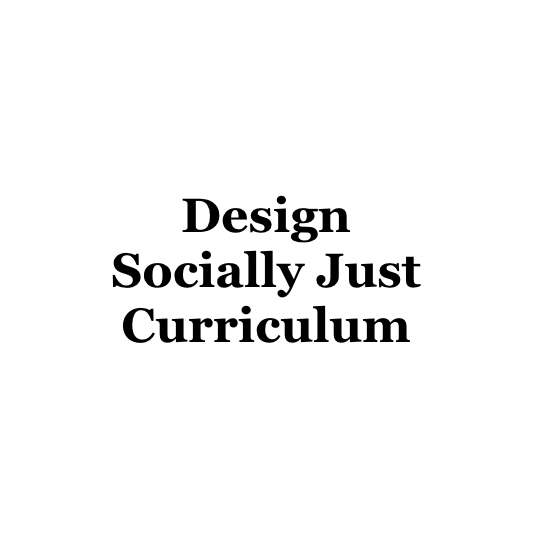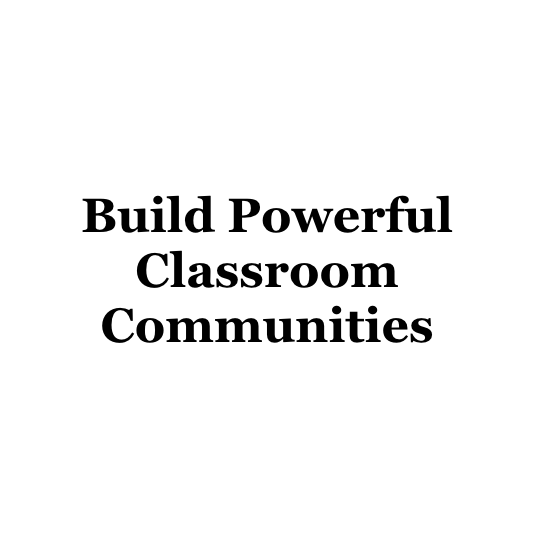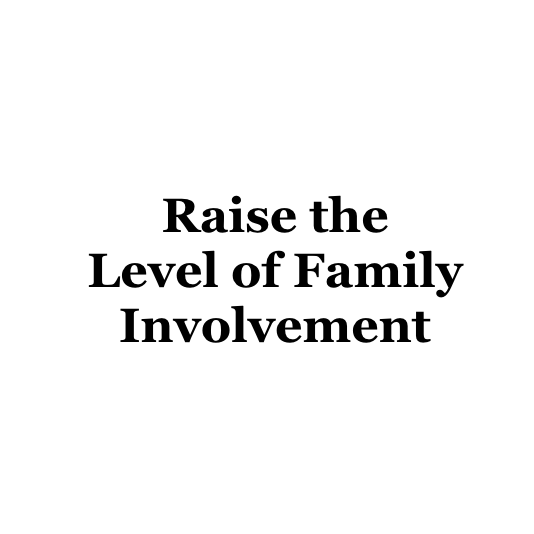 Kass has worked with hundreds of teachers and schools throughout the world to develop curriculum that is student centered, socially just, and standards-based. Additionally, her extensive background in inclusive and special education allows her to address the varied spectrum of students' learning needs with care, attentiveness, and sound instructional design.
The "power" of a classroom community has many parts-from the students to the teachers, from the curriculum to the environment, from the routines and the rules, and from the federal mandates to the community's needs.
As teacher, as consultant, as community organizer, and as caregiver, Kass has learned to work with all different partners through many different perspectives; combing the ecosystem of a classroom with a keen eye and vision-driven justice.
Families and Caregivers are an essential part of a school's ecosystem, but too often—the gap between family and school is wide. Kass has worked with multiple schools and districts to create meaningful partnerships between home and school, growing shared culture, understanding around equity and resources, as well as engaging in rich literacy practices. Additionally, she has served on her own children's school's School Leadership Team!
With Kass, work to develop action-oriented community groups who study together, take action, and change how families and school work together to center children; especially their learning and their joy.

Kass Minor has a powerful way of keeping equity, love, and reflection at the center of her work. She moves with integrity
and a deep commitment affirming the humanity of all children. Whether it is through her publications or curriculum design, Kass pushes educators to examine their own beliefs, biases, and practices. She has extensive experience in nurturing partnerships among educators and school communities while navigating a range of lived experiences and perspectives.
Kisha Howell
Teachers College, MA
Doctoral Candidate/Owner of Bold Hues/
Founder of The Harambee Collective